Mr. Claudio Serrini
Managing Director
Born on year 1955, he is a qualified Hydraulic Engineer (M.Sc) with over 30 year experience in the civil engineering project design and supervision of works. Sound experience in the field of hydraulic works, covering: water & sanitation and irrigation projects. Extensive experience in Preparation of Tender Documents and Works Supervision including FIDIC guidelines, as Engineer as well as dispute analysis. Presently working with SWS Consulting Engineering S.r.l, Mr. Serrini has had previously a long track record of successful civil and hydraulic projects carried out as consultant in Italy and abroad on behalf of various International Financing Agencies.
Since his appointment with SWS on Year 1998, he has successfully coordinated as Project Director/Team Leader over 40 projects related with development of hydraulic facilities in Africa (Algeria, Uganda, Libya, Somalia, Nigeria, Rwanda, Angola, Kenya, Tanzania, Mozambique, Zaire and Senegal), Eastern Europe (Albania, Hungary, Moldavia, Afghanistan), Central America (Equator) and Middle and Far East (Jordan, Philippines, India, Viet Nam). Participated at senior level as Team Leader to project management of numerous civil hydraulic works, either in the design stage or the supervision of works one.
In addition to his unmatchable experience, he has strong leadership and communication skills.Specialization: Hydraulics, Water and Sanitation.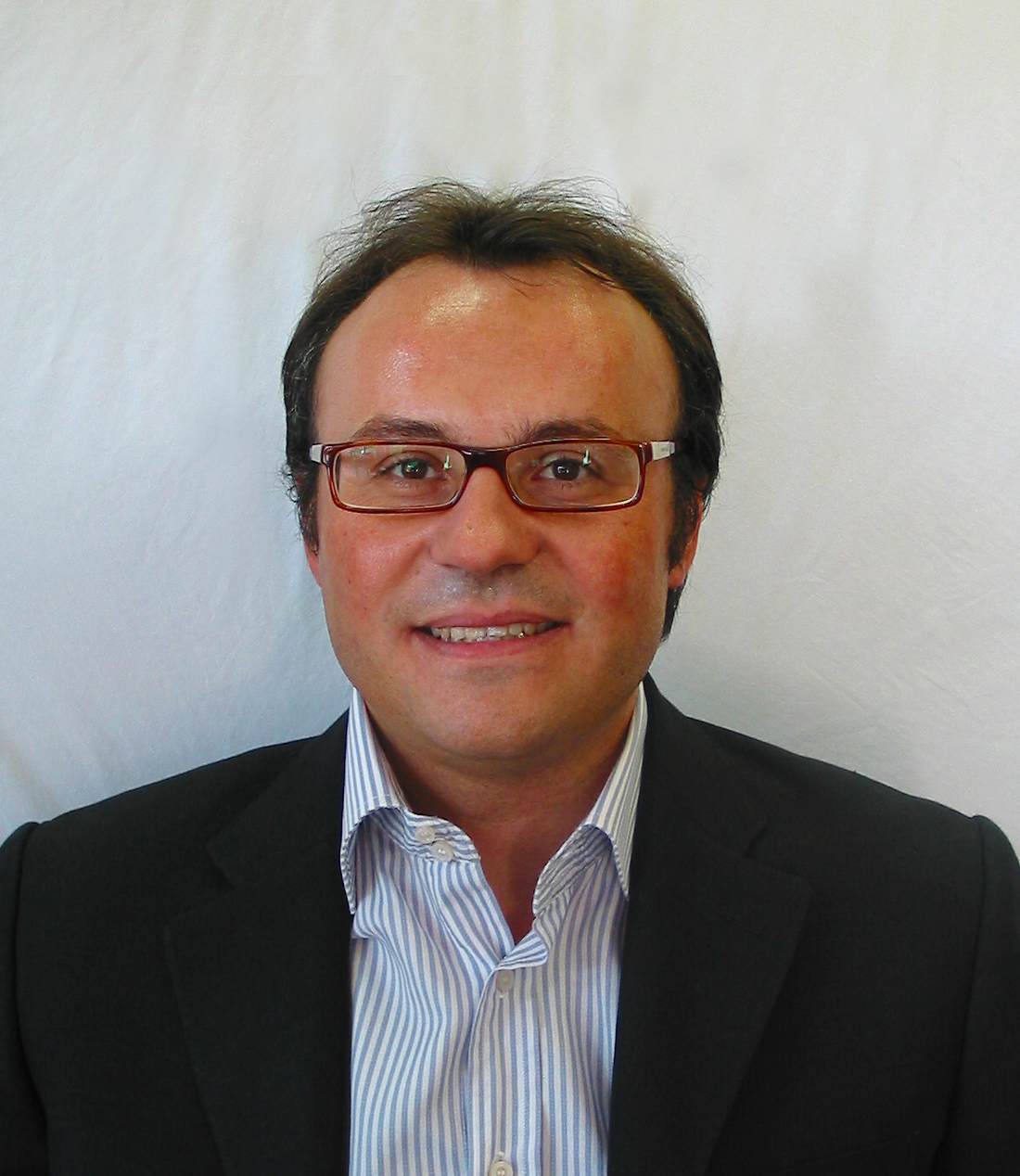 Mr. Giancarlo Cigarini
Tehnical Department
He is a Civil/Hydraulic Engineer with 15 years of valuable experience in the fields of design, tendering and implementation of rehabilitation and construction supervision of water supply and sanitation infrastructure as well as of roads projects.
Since his appointment with SWS he has successfully coordinated as team leader over 15 projects, related with development of water supply and sanitation services, most of them in Balkan area and transition countries.
He is also very conversant with WB Procurement regulation, has broad experience in preparation of Tender Documents and tender evaluation, contract award recommendations and contract negotiations as well as Supervision of construction works (FIDIC) of Water Supply, Sewerage and Road Drainage projects.
Fully computer conversant, in particular in hydraulic modelling software: Epanet, SWMM5, Watercad, SewerCad. In addition to his sound experience, he is generally flexible and easily adopting to difficult working conditions. Excellent social skills and broad working experience in multi-national projects and supervision teams.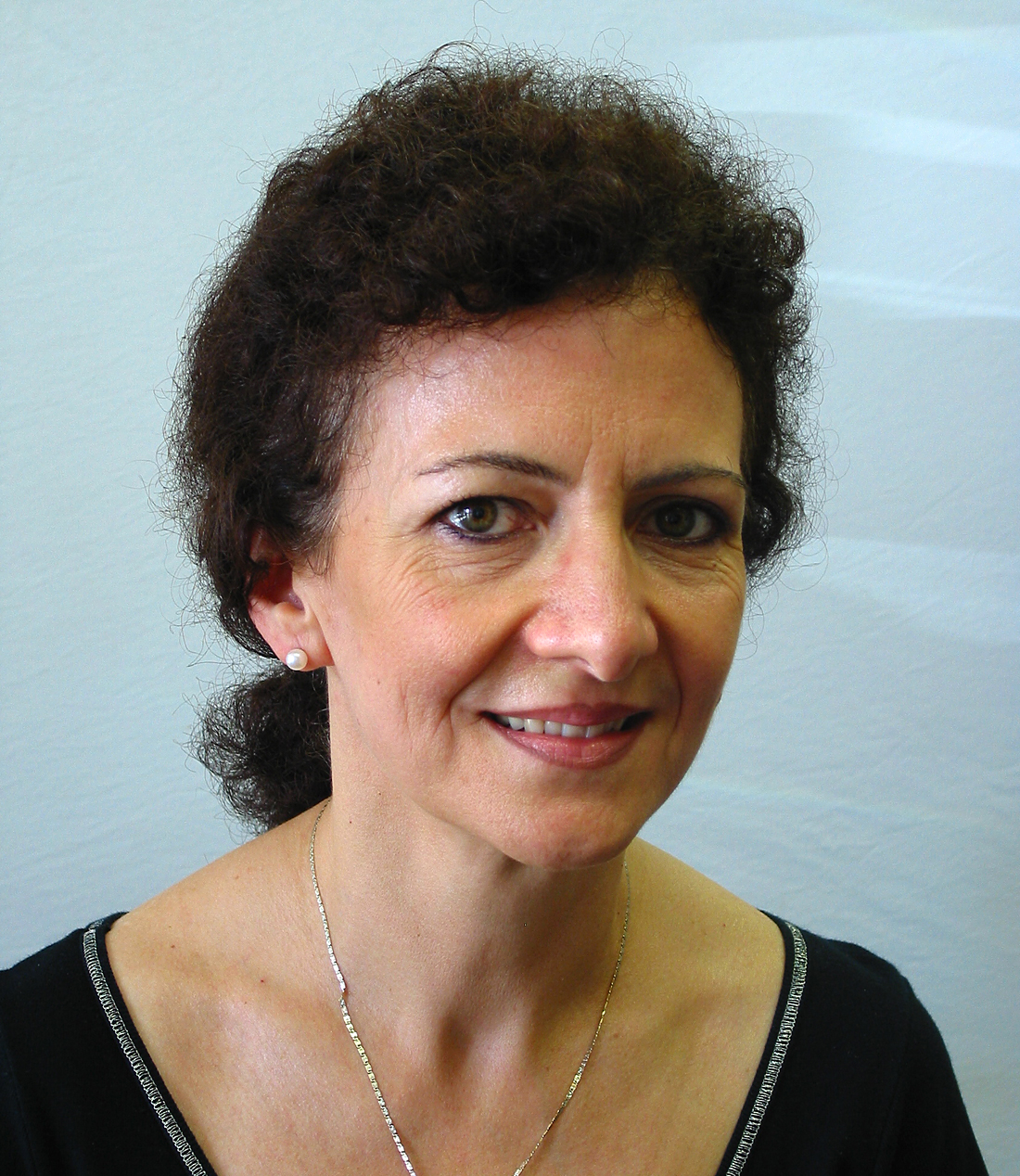 Mrs. Artes Sokoli
Business Development Department
She is financial and accounting economist, qualified marketing and procurement specialist with administration and management experience. She holds a BSc degree in Agricultural Economics (Agricultural University of Tirana, Albania: 1981 -1985), a DSPU in Marketing (CIHEAM, Zaragoza, Spain: 1993-1994) and a specialization Diploma in International Procurement Management (International Law Institute, Washington DC, USA: 1998). Her working career counts more than 27 years of experience and her professional skills include:
Tender and Procurement Documentation preparation,
Management of procurement development projects,
Contract Preparation, Negotiation, Administration and Basic Accounting,
Review of Procurement Decisions
Project management/administration and advisory services
She has strong inter-personal and communication skills, negotiation and coordination capacities at high level and liaison with Government bodies, research institutions and various suppliers.